I welcome you to the Christmas countdown. Let the useless words and priceless photos commence daily until the day we celebrate the birth of the King.
Batten down the hatches, December is here, and with it, the prospect of cooler weather (maybe), precipitation, candy canes, and the high probability that you will see many more pictures of Maggie in this bunny hat.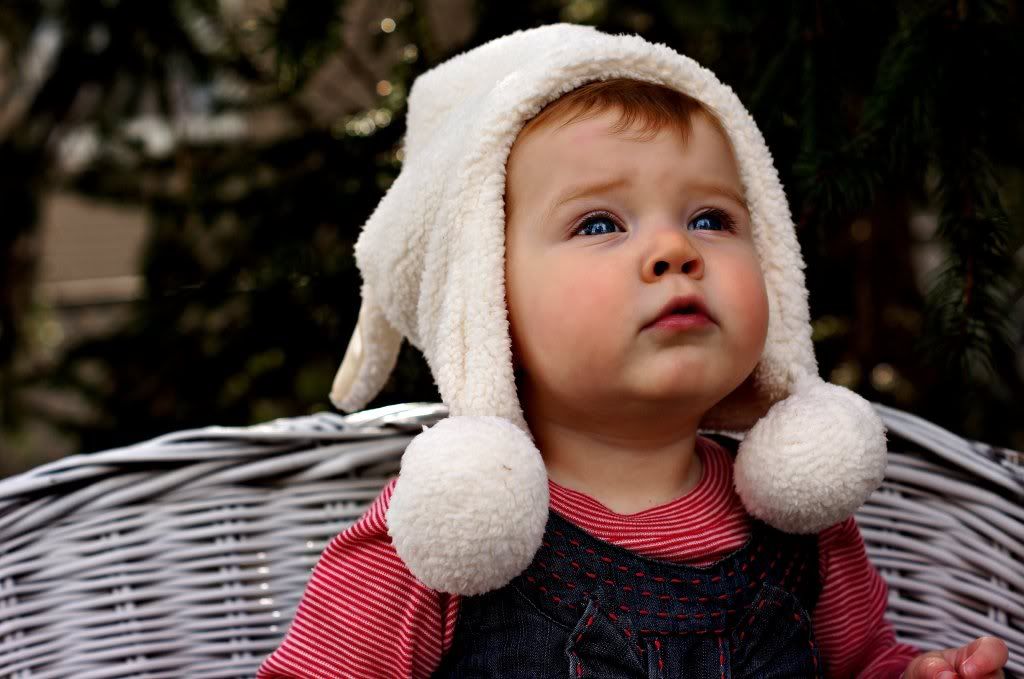 Happy December 1
Grace and peace
xxx
For some reason Blogger is not acknowledging that it is, in fact December 1st. According to my clock it is 2:15 am, confirming not only that I should be asleep, but that December is here and my first post is on time.