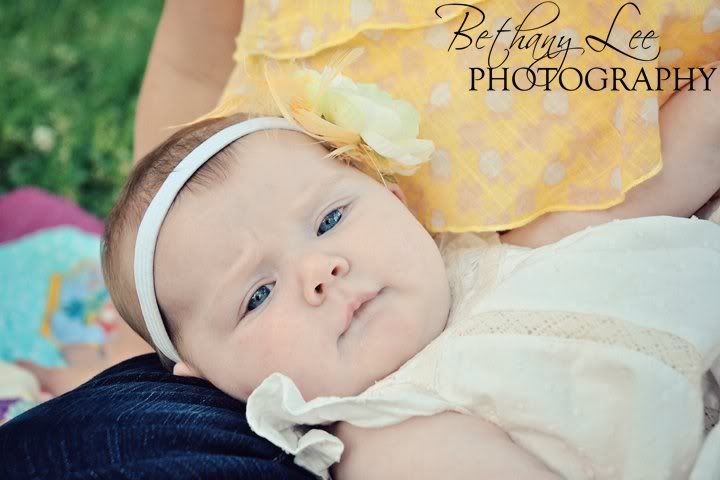 For the record, my Littlest turned 4 months old. The day past before I knew it and I don't remember why.
For the record, she weighs 15 lbs exactly, and is 24 inches long, her head is perfectly round, and she does not like shots.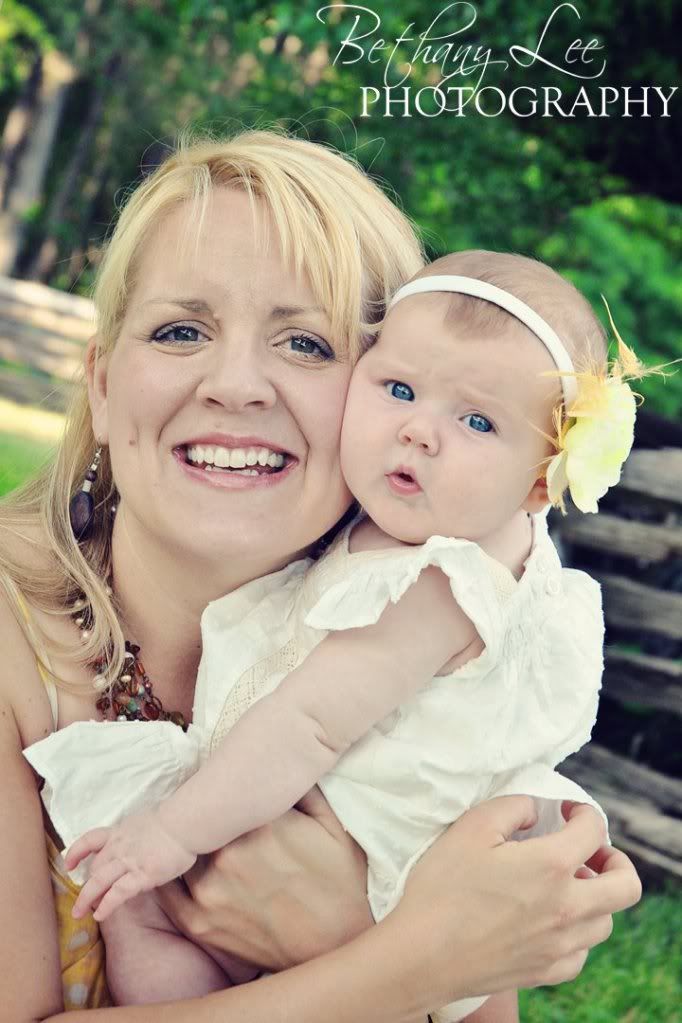 For the record, sometimes she puts both of her hands on the sides of my face while she sings a little Maggie song in my ear. It sounds like a gentle "ah." I close my eyes and listen when she does this and remind myself if there is anything close to perfect in life, this must be it.
For the record, she laughs with her whole entire body. It is infectious. If you saw her do this, you would laugh with your whole body too. She pulls every roll in her scrumptious, little legs up, grabs her toes, lets out a squeal, until it all becomes too much, then jumps and lets go into a full star formation. Then she looks at me puzzled, like she didn't know she had all that joy built up in her...It is wonderful.
For the record, I can't think of words to write how I love having a little baby in my life again. I hope I get to do it again one day.
For the record, MaggieBell loves Liberty, except for when Libs rolls over on her. Mags does not love this and frowns a spectacular frown that gives way to tears when this happens. Most of the time it is all smiles when my girls are together. I caught them holding hands in my bed Saturday morning, and I thought about how great it was all day long.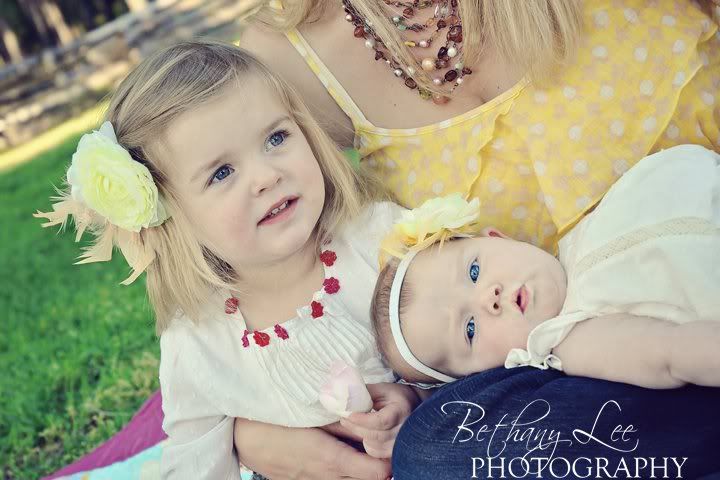 For the record, that last picture is one of my favorites of all time. These pictures are from our Mother's Day Mini Session, with
Beth
. I. love. them.
For the record, I love being their Mom more.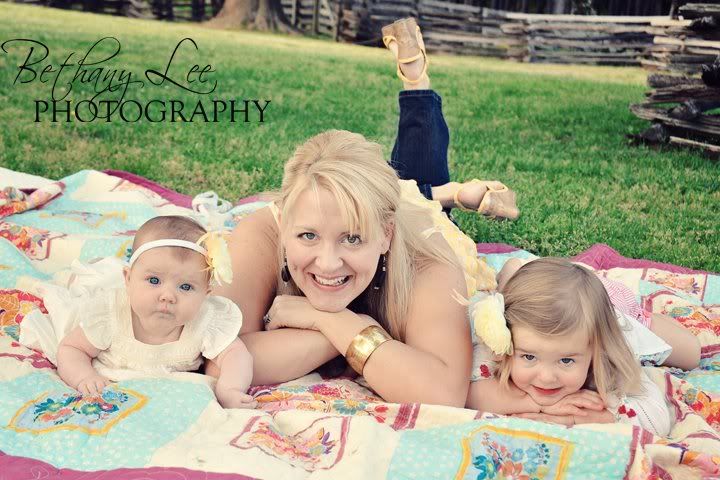 Grace and Peace
xxx
For the record, we are moved into the new house and are slowly digging our way into making this place feel like home. I'm thankful for good friends who care for my babies for me and for their husbands who help my husband lift the heavy things so I don't have to. I'm thankful for my Mom and Dad who have help me (us) on every move I have made...my Mom just know's how to make a place feel like home (Amy, You know what I mean right?)
When the mountain of boxes is shaved down to a hill, maybe I'll locate my camera and post some pics of the new homestead and of course some of my wild girl and my round baby! :)